How We Make Onboarding Faster, Easier, and Better.
Project management tools aren't built for onboarding. GUIDEcx automates the manual tasks so you can spend more time on the client. We do much more, but we'll start with that.
In GUIDEcx®, you've found a solution intentionally built for the team that runs implementation and onboarding projects with new customers. GUIDEcx enables your team to manage everything from one place while keeping your customers updated, informed, and engaged automatically—even if they never log in. With GUIDEcx, you can scale your current process without adding additional staff.
Is GUIDEcx Right for You?
You're a project manager, implementation manager, or client onboarding specialist.
You have employees who are responsible for client implementations or onboarding.
You work on client-facing projects that take longer than one week to complete.
You struggle to onboard clients or complete implementations on time and with any consistency.
You're constantly following up and reminding clients to complete tasks, provide information, or send status updates.
Your product requires a welcome call.
You struggle to hold your customers accountable for the work they need to do during implementation.
Your implementation process is repeatable and involved (i.e., you and your customer both need to work together).
You need to increase the number of projects your project managers or implementation managers can handle.
You're providing manual updates and spending far too much time in meetings and on email answering status update questions.
You can't sell your customers any product enhancements until they implement the first component.
Get What It Takes to Deliver Value to Clients Faster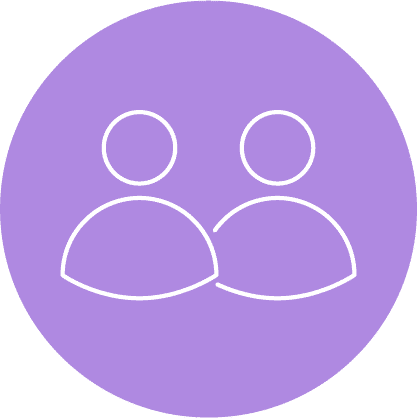 Client Interaction, Engagement, and Visibility
Keep your team and your clients on the same page by inviting everyone with a stake in the project to the GUIDEcx platform—no additional cost for guests. You only pay for admin or project management licenses.
Project and Task Management
The goal of project and task management is not to trap you in a software—it's to help you and your customer get work done faster and easier. GUIDEcx delivers better results faster and frees up time to take on additional implementation projects. What's the secret? Workflow management, including automated tasks, reminders, and status updates. Timeline views and total project visibility keep everyone engaged and accountable.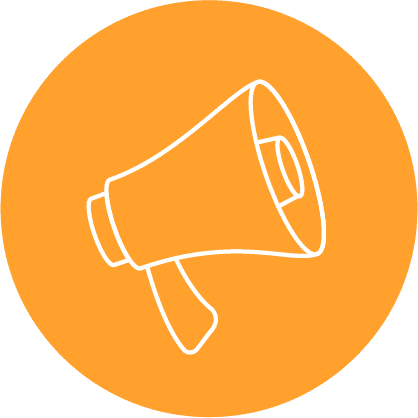 Branding
GUIDEcx provides a white-labeled project portal for your customer so it has your look and feel. White-labeled individual projects and automated emails sent from your domain create a seamless, unified experience for customers. Even automated GUIDEcx emails can come from your email domain directly.
Service and Training
We make it easy for your clients to work with you, and we also make it easy for you to work with us. A designated customer success manager, free training sessions, live chat, and phone support are all available to help you get the most out of GUIDEcx.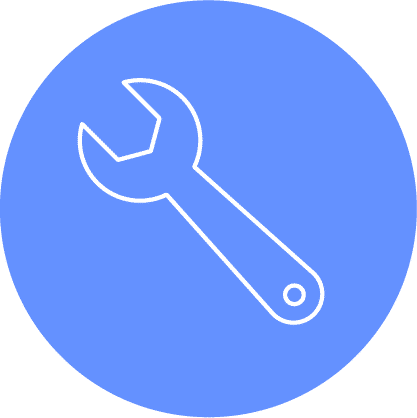 Integrations
Already have some favorite tools to help get your work done? No problem. GUIDEcx can integrate seamlessly with Zapier, Jira Cloud, Salesforce, HubSpot, and Slack. Want to connect another app? That's not a problem either. With our API, GUIDEcx can connect to, share, and leverage any data from outside systems.
We believe that when people know what to expect, they feel better. That goes for your customers, and it goes for you, too. Set your mind at ease with a detailed walkthrough of key GUIDEcx capabilities. We'll show you how GUIDEcx works—and how it can work for you.
What Our Customers Are Saying on G2