Partner with us to grow your business and guide customers to success. As trailblazers in customer onboarding, our goal is to help people work better together. Partnerships are an integral part of helping our customers reach their destination, and we are always looking for innovative companies to work with in our partner program.
Contact us today to learn more about GUIDEcx and how you can partner with us.
Fill out the form below for more information.
GUIDEcx Partnership Form
Please fill out the form to reach out to us about partnering with GUIDEcx.
Join Our Solution Partner Program
The Solutions Partner Program is for service providers looking to expand their services and grow their business. Partners get access to benefits, rewards and resources that help them create new opportunities and differentiate themselves in their market.
Join Our Growing List of Technology Partners
GUIDEcx has over 1,000 integration applications that help our customers increase automation and drive efficiency.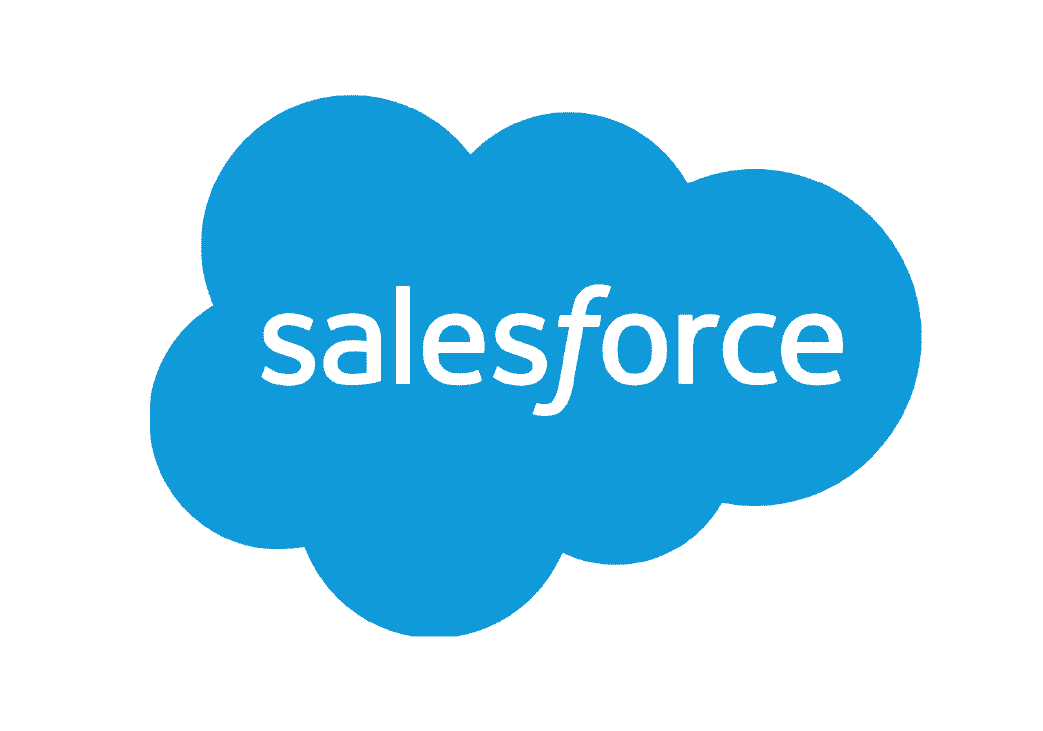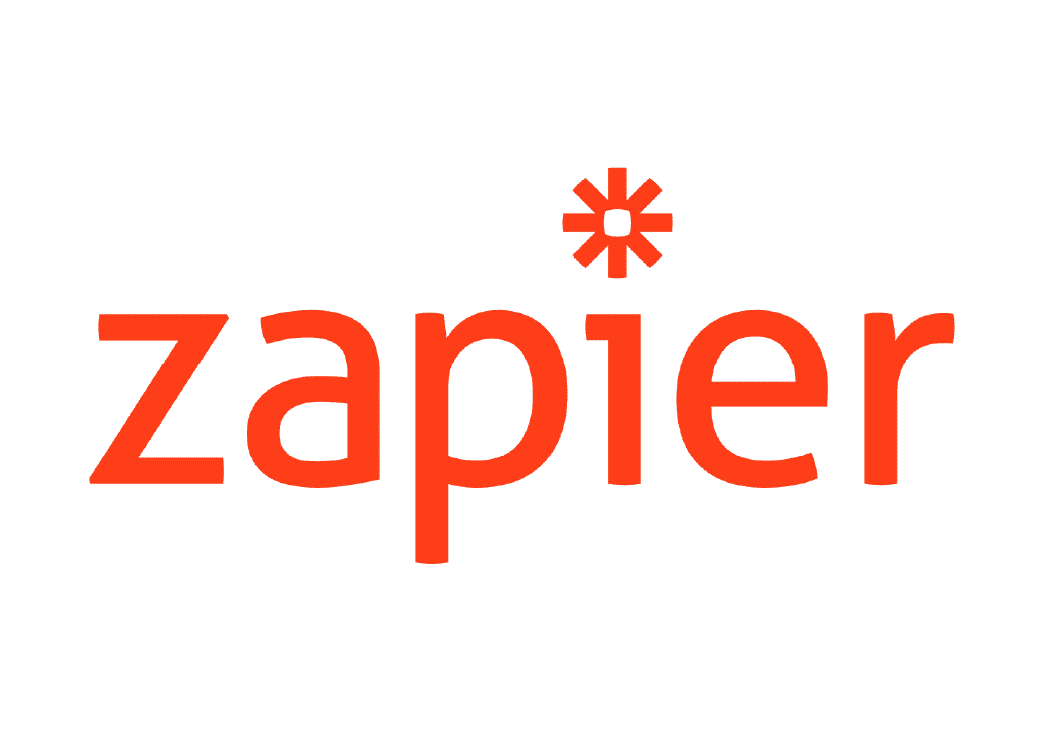 Add Your Company to our Integrations Marketplace
Our new Integrations Marketplace* is your one-stop-shop for purpose-built integrations. In addition to available integrations, the marketplace will show connections already made so providers can self-manage. Just simply click on an integration tile to learn more about included features and value
*Only GUIDEcx customers can access the Integrations Marketplace.