Powerful Customer Onboarding Product Features
We've crafted advanced features to set you up for success.
Take back your nights and weekends, and let us carry some of the weight for you. Create a more engaging yet faster onboarding experience for you and your customers. Here's how we can help.
New Onboarding Features
Customer Dashboard
Better manage your customers with a high-level overview of their active projects, and gain insight into customer health via consolidated CSAT scores and aggregated task or project statuses.
CSAT
Get valuable insights into how customers feel during and after their onboarding experience, enabling decisions to modify processes to deliver more customer service and value.
Integrations Marketplace
Your one-stop shop for all available integrations, saving you valuable time. In addition to showing the available integrations, the marketplace will also show connections already made so providers can self-manage.
Product Feature Guide
Client Interaction, Engagement, and Visibility
Unlimited Contributors and Guests
Bring everyone you need to the table to deliver projects faster and better. Pay only for the admin and product manager licenses—everyone else is free (four license minimum)
No Customer Login Required
Clients can access their project however they prefer—through the web portal, email, or mobile app—no login is required.
Mobile App
Access your project details and communicate with clients anytime and from anywhere. See all communication with new clients in one place.
Restricted Visibility Settings for External Teams
Keep clients focused on their tasks by restricting access to your internal process tasks. You can give clients read-only access to your tasks, share only the task name, or hide the task.
Private Internal Communication
Show clients your progress on their project but keep behind-the-scenes exchanges and internal comments out of sight.
Project and Task Management
The Compass Experience
The Compass Experience removes the noise of traditional project management tools, making it easier for users to engage in and complete assigned onboarding tasks.
GUIDEcx Navigator Reporting Engine
Get the most advanced enterprise-level reporting on everything from onboarding revenue to project managers and to onboarding projects. Easily share and set up scheduled report deliveries.
Automated Dependency Logic
Create dependencies between tasks and milestones so assignments go out at the right time—automatically.
Manage Multiple Project Plans as a Single Project
Improve efficiency by adding multiple templates to your project and managing them in a single project view.
Real-Time Forecasted End Date
GUIDEcx automatically updates the project's forecasted end date when tasks are delayed- or completed early.
Group Task Tracking
Assign a single task to multiple people. Track when every person has completed their part.
Global Project Trend/Reporting Suite
Track internal analytics on what speeds up or delays projects to improve implementation processes.
Timeline View
Toggle between list view and timeline view to choose how you want to see start and finish dates for all your projects.
Gantt Chart
Use this view to see detailed timelines with task dependencies and milestones.
Workflow Management
Surface bottlenecks and keep projects moving. Automate repeatable steps and use templates to replicate success.
Resource Management
See whose time is over- or under-allocated. Be more accurate when forecasting timelines and project completion dates by understanding—down to the task level—who is available each day.
Time Tracking
Get insights into what implementations cost you. Analyze which tasks and milestones take the most time and use that data to optimize and create better client estimates.
Project Storage
Create a central repository for all your project-related documents by uploading all your relevant content. This is useful for centralizing training materials or project-specific information.
Protected Attachments
Dealing with sensitive information? Protected attachments require GUIDEcx authentication for access.
SAML-Supported Single Sign On
Manage all access across multiple users and multiple enterprise applications. Improve security and make life easier.
Branding
White-Label Project Portal
Upload your own logo and colors to the GUIDEcx portal for a world-class, consistent customer experience.
White-Label Individual Projects
Does your company have different logos for different services? No problem. Use specific logos or client logos for each project.
Automated Emails Sent from Your Domain
Your customers want to hear from you, not us. GUIDEcx handles the automation, but emails come from you.
Training and Services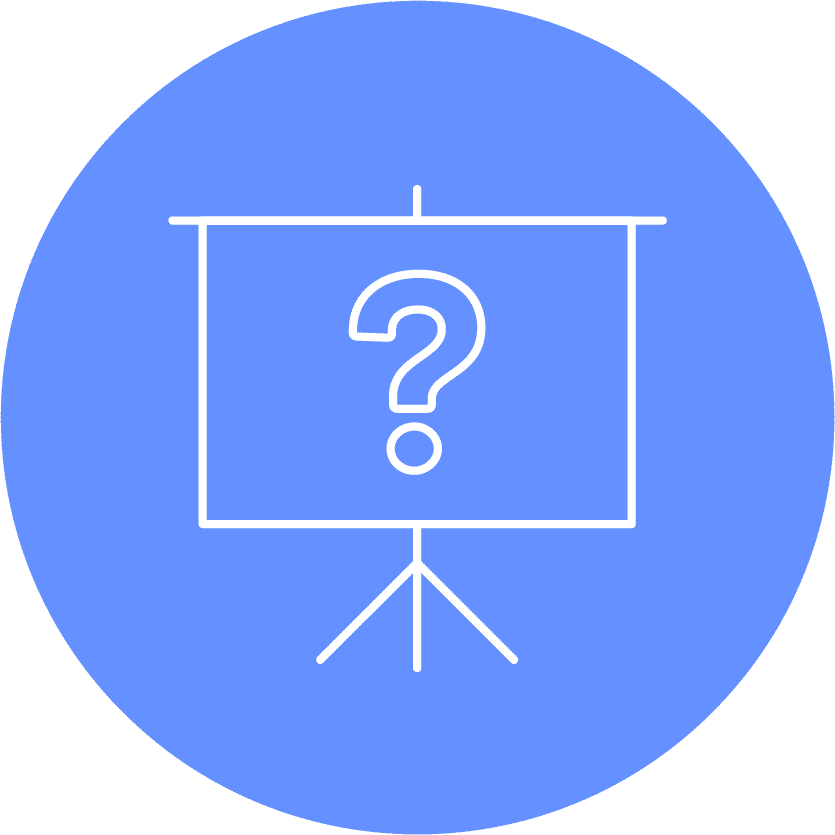 Free Onboarding Training Sessions
We care about your success! A free training session will answer your most pressing questions and cover the next steps.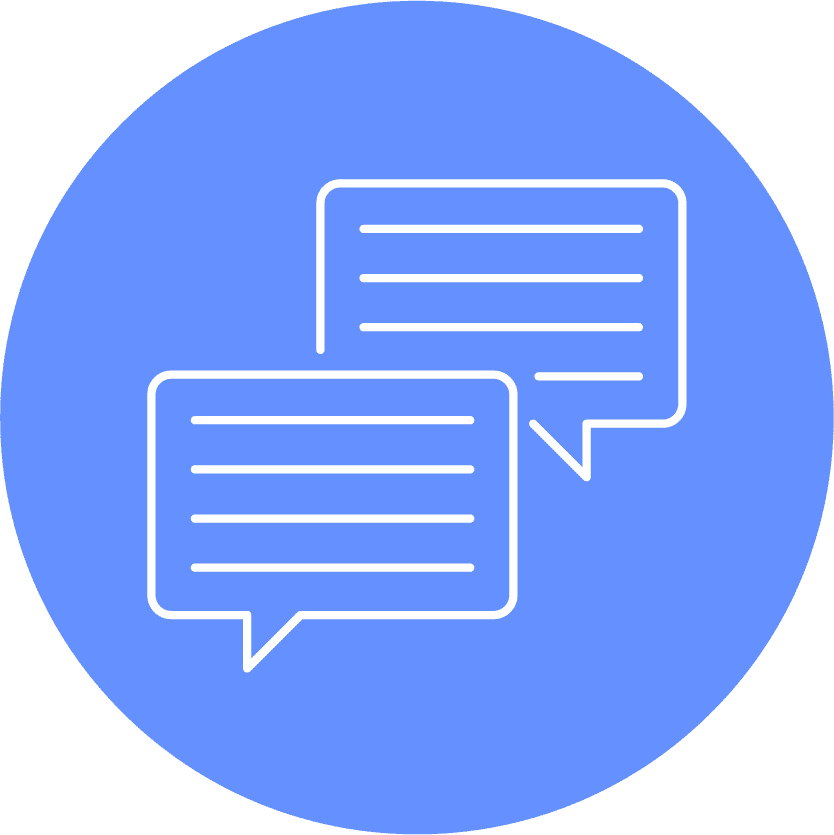 Live Chat Support
Hit a snag and need help right away? Use the live chat to get real-time help from GUIDEcx onboarding experts.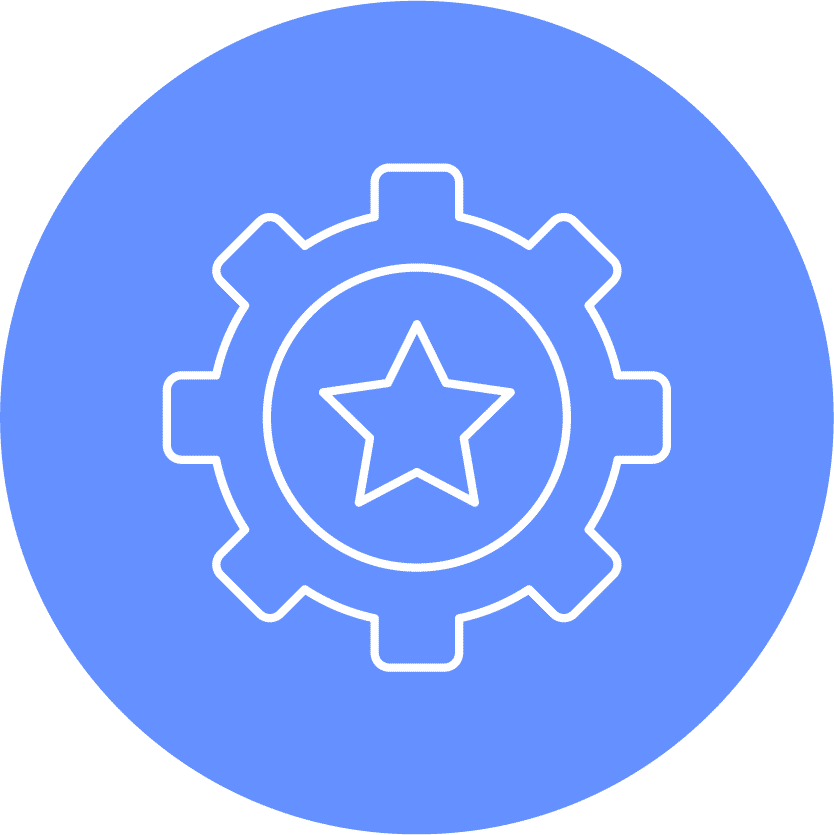 Designated Customer
Success Manager
You provide personalized service, and so do we. Contact your customer success manager with questions at any time.
New-Hire Training Sessions
Bringing new hires on in the middle of the onboarding process? No sweat. We can get new hires up to speed.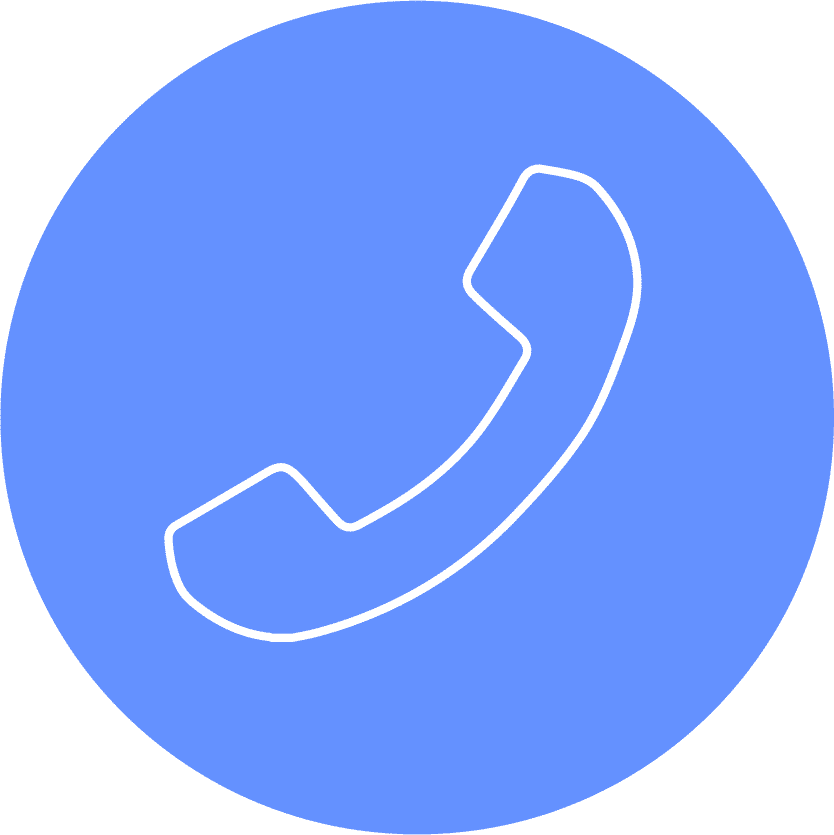 Phone Support
Need to talk? GUIDEcx onboarding experts are available to answer questions over the phone during business hours (US time zones).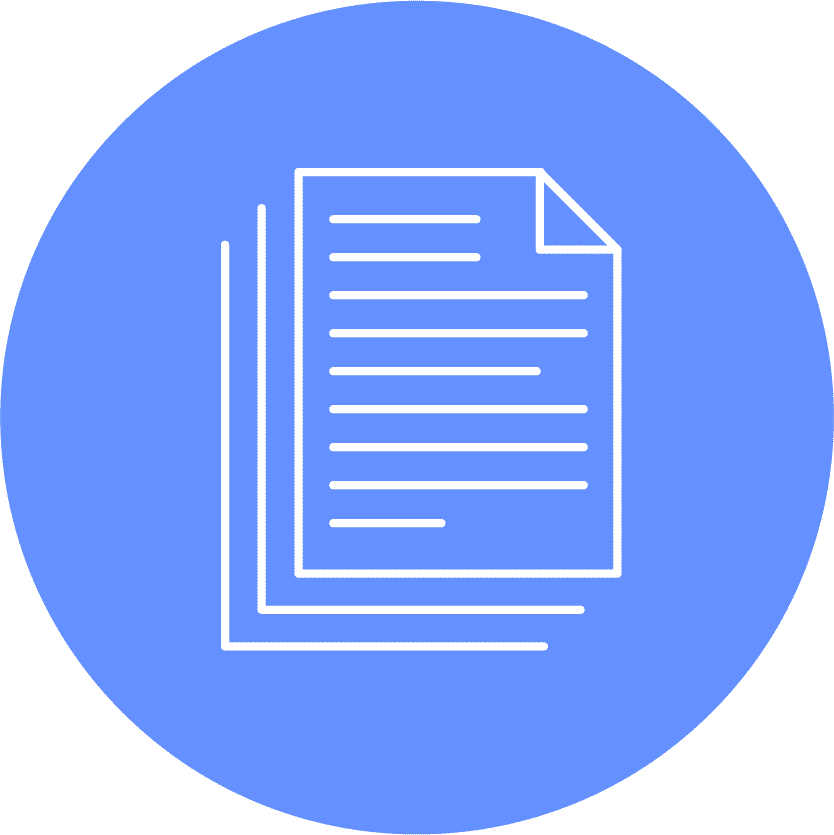 Business Reviews
GUIDEcx can help you increase capacity and replicate success. Identify opportunities for growth with business reviews.
Powerful, Purposeful, Seamless Integrations
Connect 1,000+ applications to GUIDEcx so you can increase automation and keep projects simple.
300k+ Projects Successfully Completed on GUIDEcx
Join the ranks of companies providing stellar customer onboarding experiences.
GUIDEcx Empowers Our Customers To Realize:
49%
Reduction in Onboarding Time
4X
Increase in Project Manager Capacity
86%
Fewer Onboarding Meetings
90%
On-time Delivery Rate when 5+ Users are Invited
Talk With A Guide Today!
Discover how GUIDEcx can help you improve efficiency by reducing your customer onboarding timeline and increasing the capacity of your project managers. Our industry-leading customer onboarding solution is supported by our unparalleled professional resources and unwavering commitment to excellence.