Working with Clients Should Be Easier. With GuideCX, It Is.
Great client onboarding doesn't just happen. It's intentional. The GuideCX® implementation and onboarding platform delivers a well-considered feature set that helps reduce time to value and increase your capacity to take on projects, all while keeping your clients engaged and happy.
Reduction in
Implementation Time
Increase in
Project Manager Capacity
Ready to improve your onboarding and implementation workflows?
Start a free trial today—no credit card required.
Client Interaction, Engagement, and Visibility
Unlimited
Contributors and Guests
Bring everyone you need to the table to deliver projects faster and better. Pay only for the admin and product manager licenses—everyone else is free (four license minimum).
No Customer
Login Required
Clients can access their project however they prefer—through the web portal, email, or mobile app—no login required.
Restricted Visibility Settings
for External Teams
Keep clients focused on their tasks by restricting access to your internal process tasks. You can give clients read-only access to your tasks, share only the task name, or hide the task.
Project and Task Management
Automated
Dependency Logic
Create dependencies between tasks and milestones so assignments go out at the right time—automatically.
Manage Multiple Project Plans
as a Single Project
Improve efficiency by adding multiple templates to your project and managing them in a single project view.
Group Task
Tracking
Assign a single task to multiple people. Track when every person has completed their part.
Global Project
Trend/Reporting Suite
Track internal analytics on what speeds up or delays projects to improve implementation processes.
Workflow
Management
Surface bottlenecks and keep projects moving. Automate repeatable steps and use templates to replicate success.
Time
Tracking
Get insights into what implementations cost you. Analyze which tasks and milestones take the most time and use that data to optimize and create better client estimates.
Project
Storage
Create a central repository for all your project-related documents by uploading all your relevant content. This is useful for centralizing training materials or project-specific information.
White-Label
Project Portal
Upload your own logo and colors to the GuideCX portal for a world-class, consistent customer experience.
White-Label
Individual Projects
Does your company have different logos for different services? No problem. Use specific logos or client logos for each project.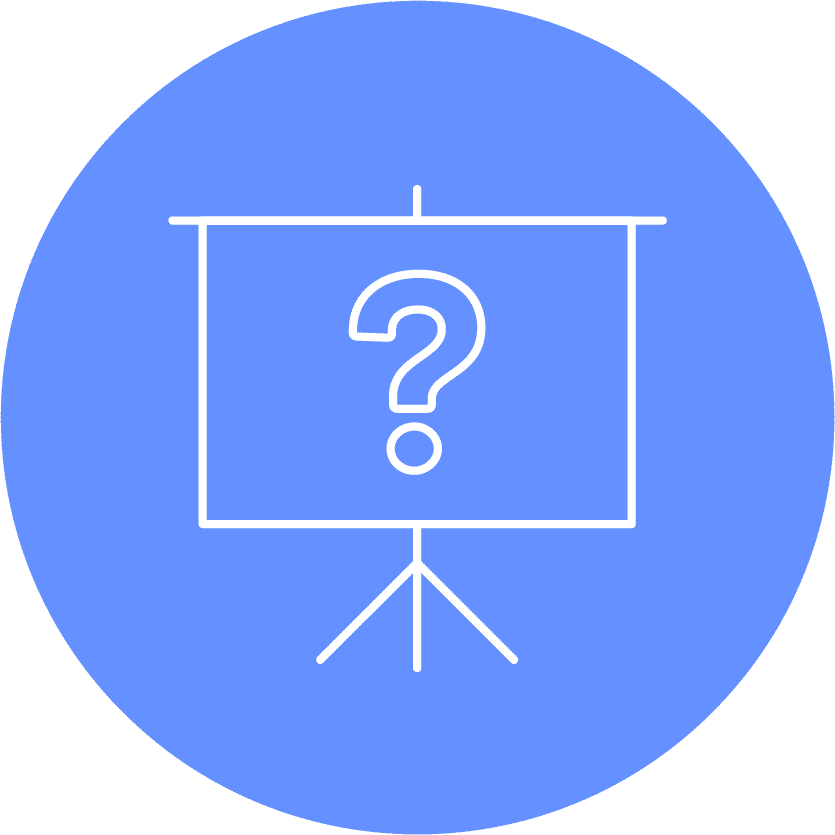 Free Onboarding
Training Sessions
We care about your success! A free training session will answer your most pressing questions and cover next steps.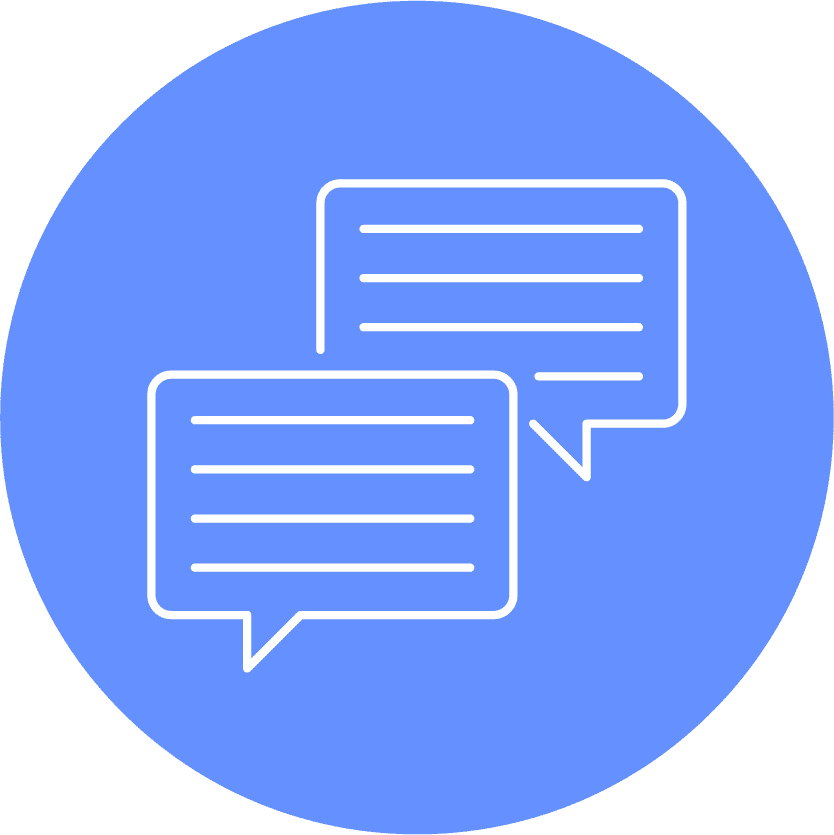 Live Chat
Support
Hit a snag and need help right away? Use the live chat to get real-time help from GuideCX onboarding experts.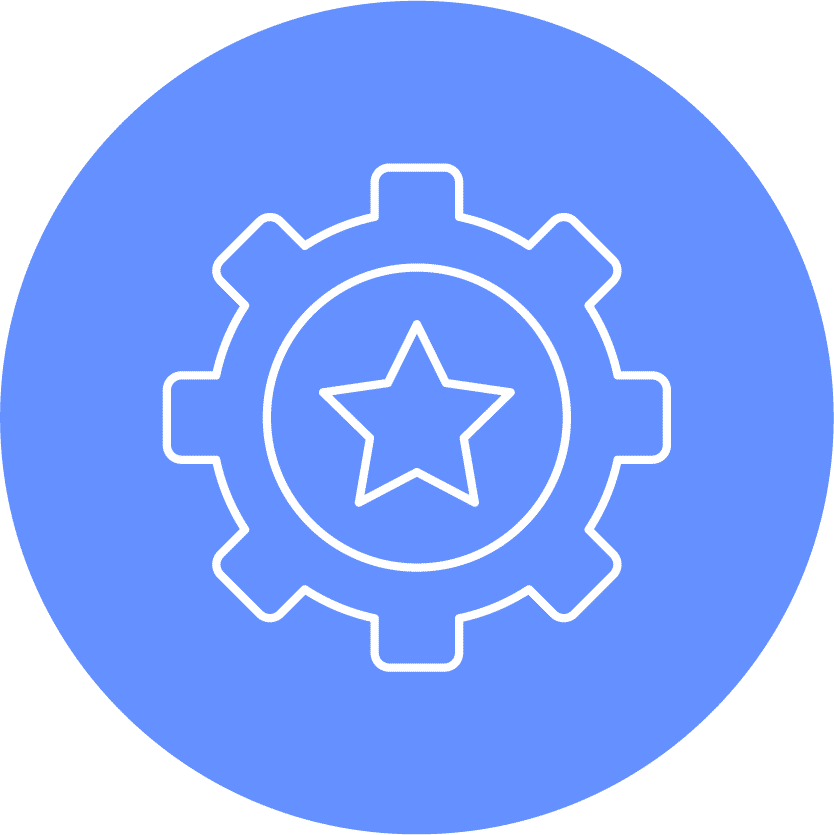 Designated Customer
Success Manager
You provide personalized service, and so do we. Contact your customer success manager with questions at any time.
New-Hire
Training Sessions
Bringing new hires on in the middle of the onboarding process? No sweat. We can get new hires up to speed.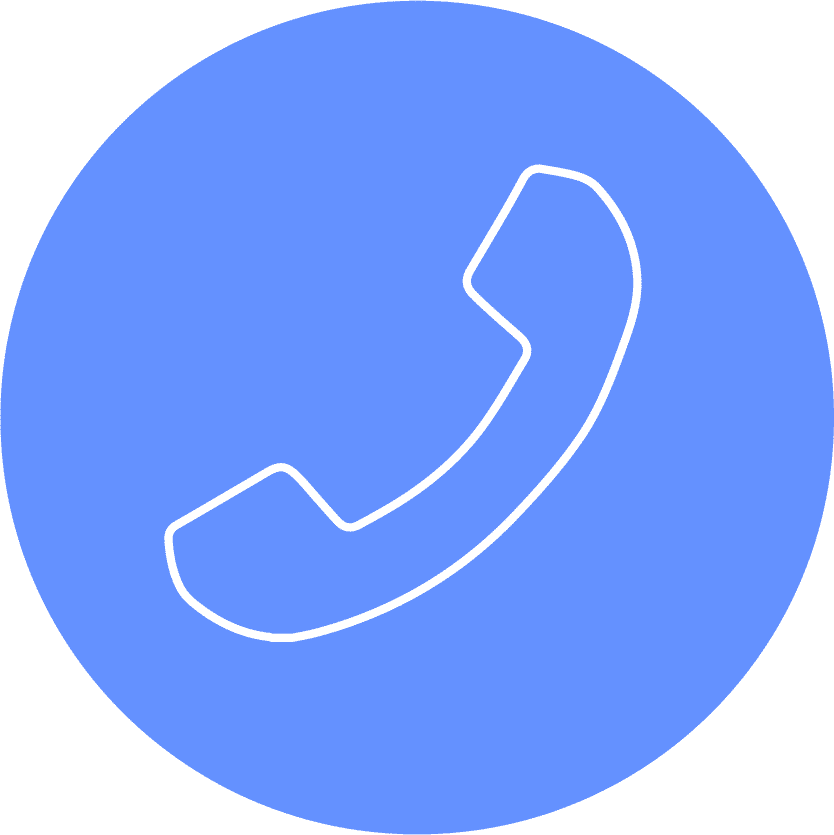 Phone
Support
Need to talk? GuideCX onboarding experts are available to answer questions over the phone during business hours (US timezones).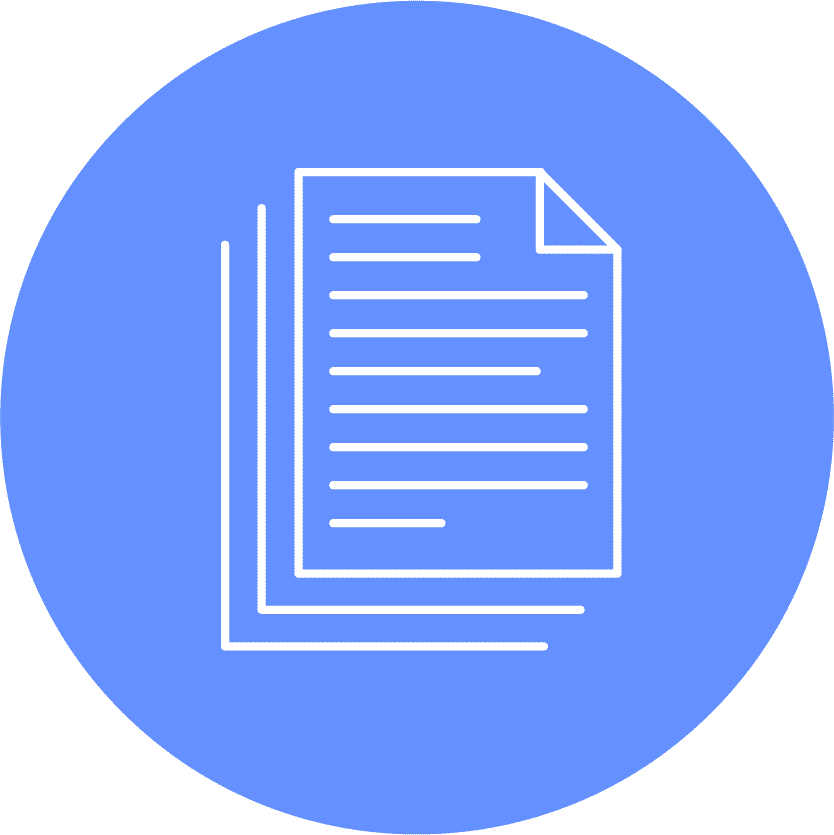 Business
Reviews
GuideCX can help you increase capacity and replicate success. Identify opportunities for growth with business reviews.
Advanced Time
Tracking (Coming 2021)
Get insights into what implementations cost you. Analyze which tasks and milestones take the most time and use that data to optimize and create better client estimates.