Integrations to Keep You Connected with Solutions You Already Have
Connect 1,000+ applications to GuideCX so you can increase automation and keep projects simple.
With our managed package, you can integrate with Salesforce in seconds. You will not only be able to create a project automatically in GuideCX when you mark Opportunities Closed Won in Salesforce, but all GuideCX project details will be sent to Salesforce in our custom object (details about your projects, tasks, attachments, notes, etc.) linked to the correct Opportunity in Salesforce, keeping all reporting in one place.
Integrate GuideCX with HubSpot to create implementation projects automatically in GuideCX when you mark a Deal Closed Won. Keep information synced between the two platforms and get to value faster.
Monitor the progress of your GuideCX projects in Slack. With the Slack integration, GuideCX sends all project updates to the selected Slack workspace and channel. Your team can stay up to date and celebrate the progress on their projects directly in Slack.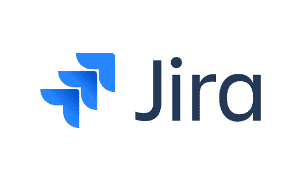 Does your team work in Jira, but you want your customer to see a controlled view of their progress as well as a list of everything the customer needs to do? Sync Issues and Epics with GuideCX and share controlled views of project status with your customers. Any notes added to GuideCX will also sync with Jira. It's the modern way for companies and their customers to work together on projects.
Our Zaps allow you to integrate with over 2,000 apps. Our customers have used this in countless ways!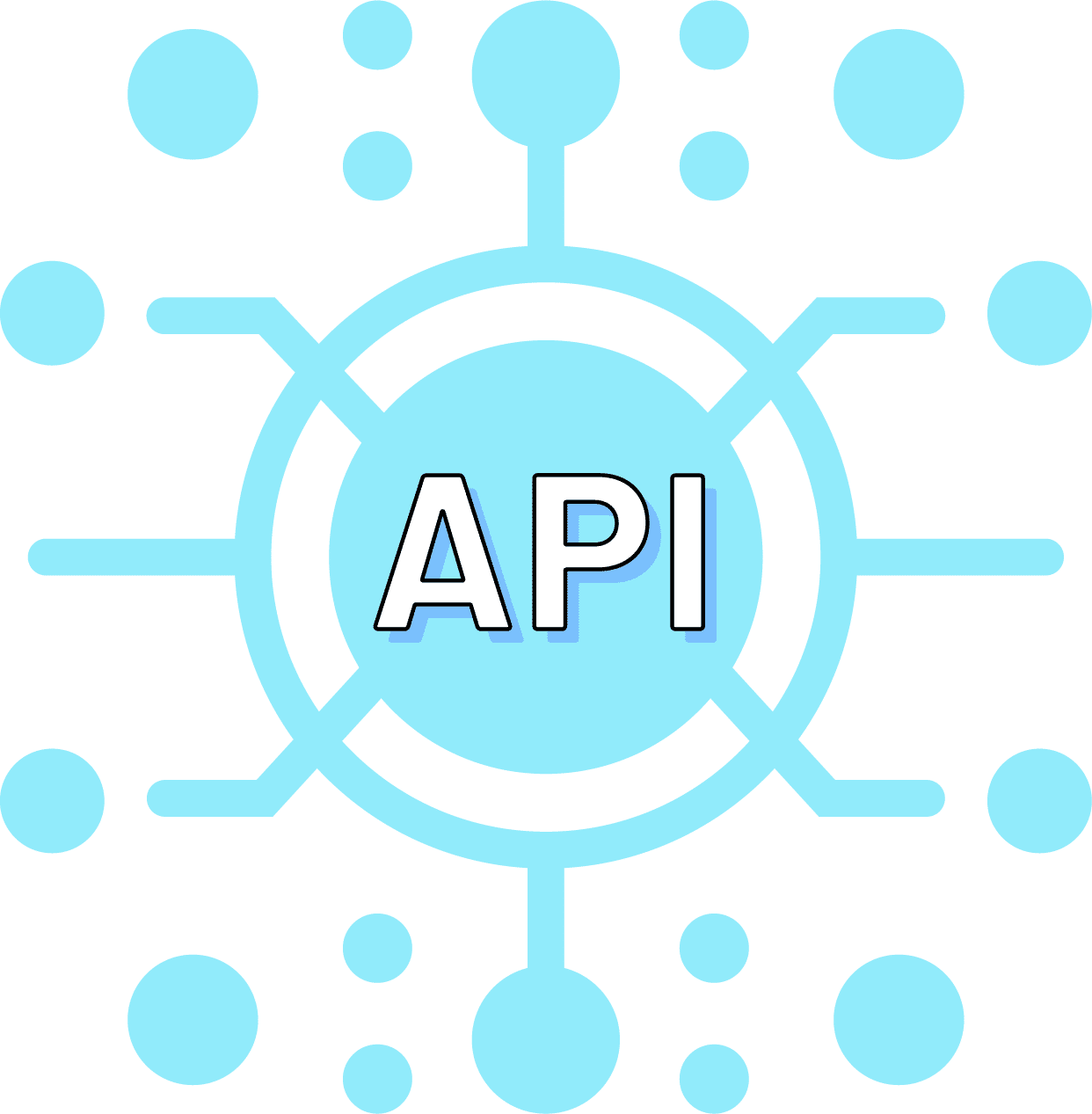 The GuideCX API allows you to integrate with the rest of your tech stack and consume, post, and update data to scale project creation, data analysis, and much more.
We are always looking to partner with other capable and innovative technologies. Contact us today to learn more about having your software integrated with GuideCX.