GUIDEcx and Jira Software Integration
Automatically create Jira Software issues from GUIDEcx tasks and keep the two synced.
See how it's done!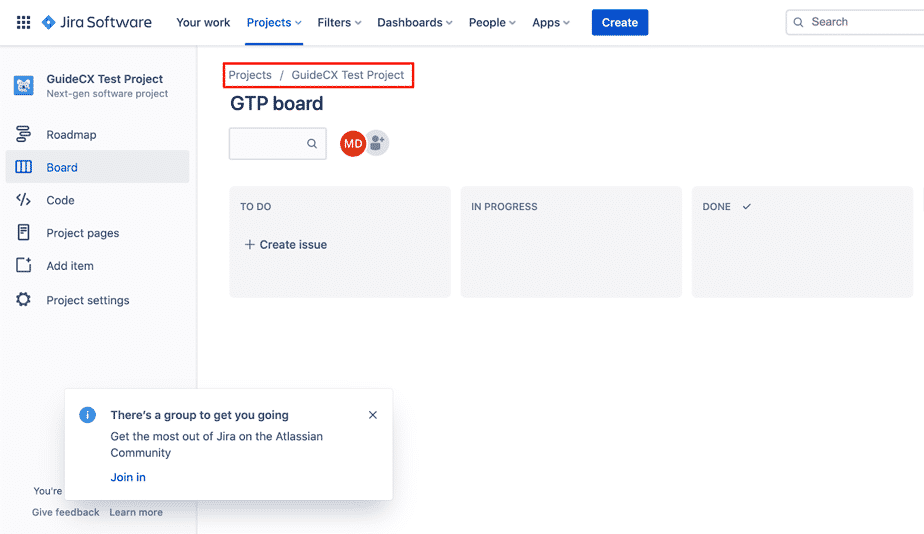 Automatically create Jira issues when you onboard a new client.
Are you creating the same Jira issue every time you onboard a new client? Keep GUIDEcx tasks and Jira issues updated and synced by connecting the two platforms.
What our customers are saying…

"For our day-to-day work, the Jira integration was a major selling point in our initial decision process and continues to prove its value, allowing our implementation and integration teams to work natively in their environments while syncing a single task and goal."
– Cameron M.
We are always looking to partner with other capable and innovative technologies. Contact us today to learn more about having your software integrated with GUIDEcx.
Other Seamless Integrations
Create projects, epics, and workflows with the tools you already use.