The Key to Converting More Free Trials Webinar
Tuesday, February 8, 2022 at 12:00 PM EST
Why do so many free trials get off track? Or end ambiguously? Or require an extension?
If it's your job to convert free trials to paid engagements, this webinar was made for you!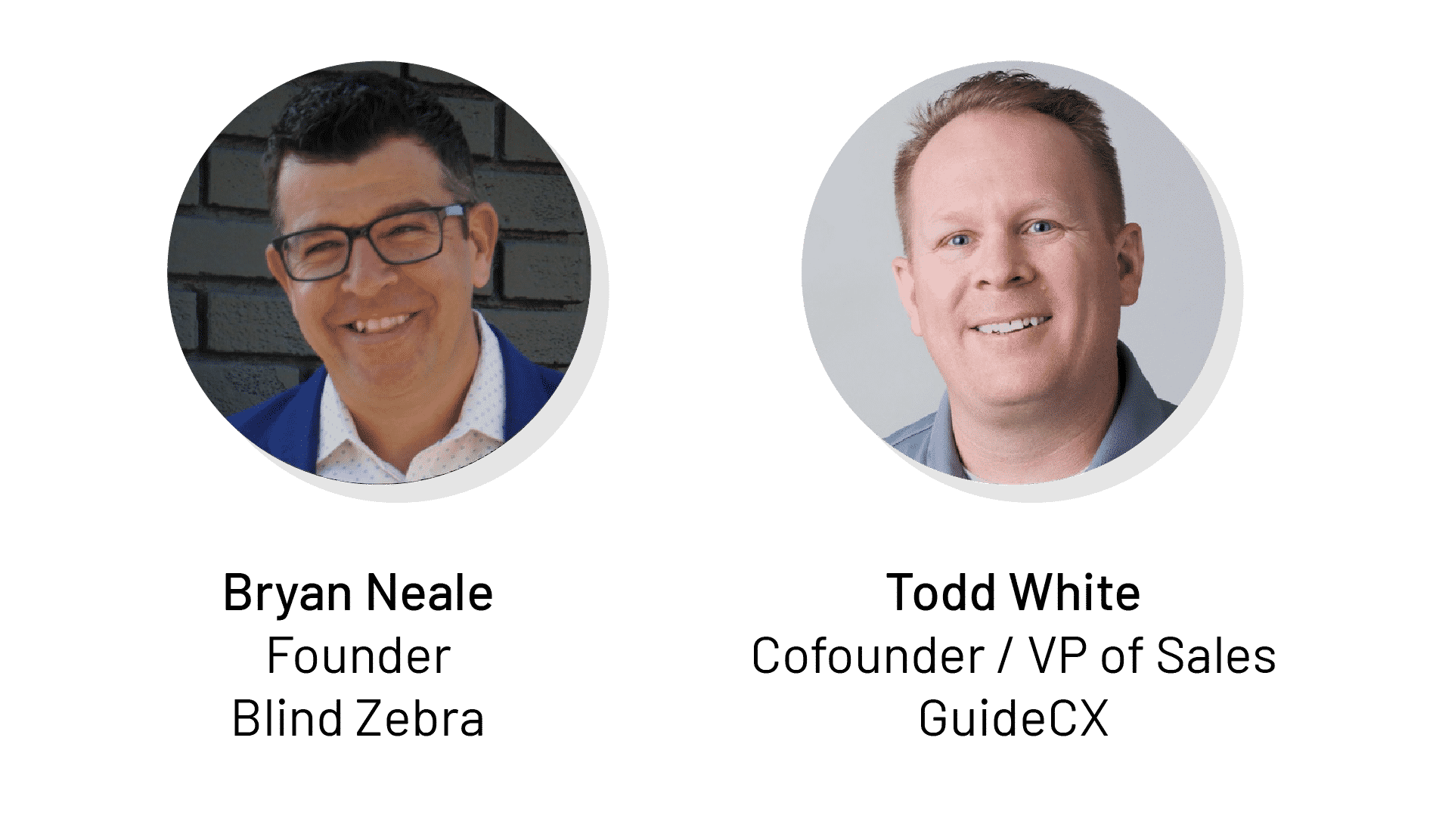 You will learn:
What to do when adoption is low through the trial.
How to engage other people during the trial.
When you should extend a free trial.
The single most important part of the trial – it's not what you think! 
Rated the #1 Client Onboarding Software on G2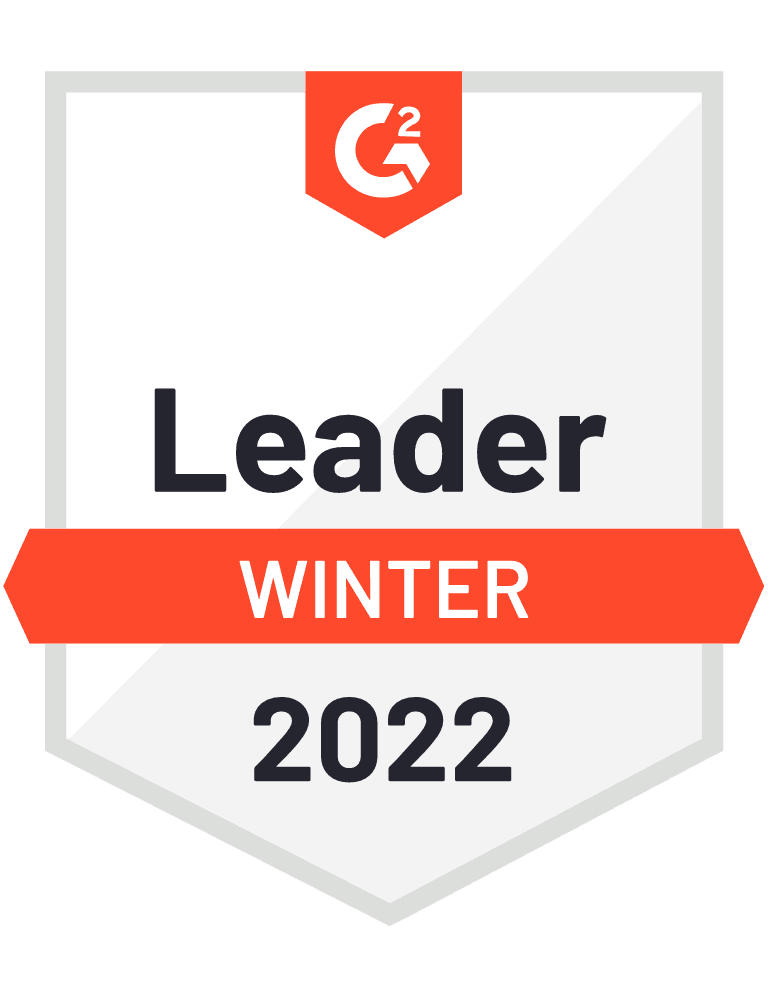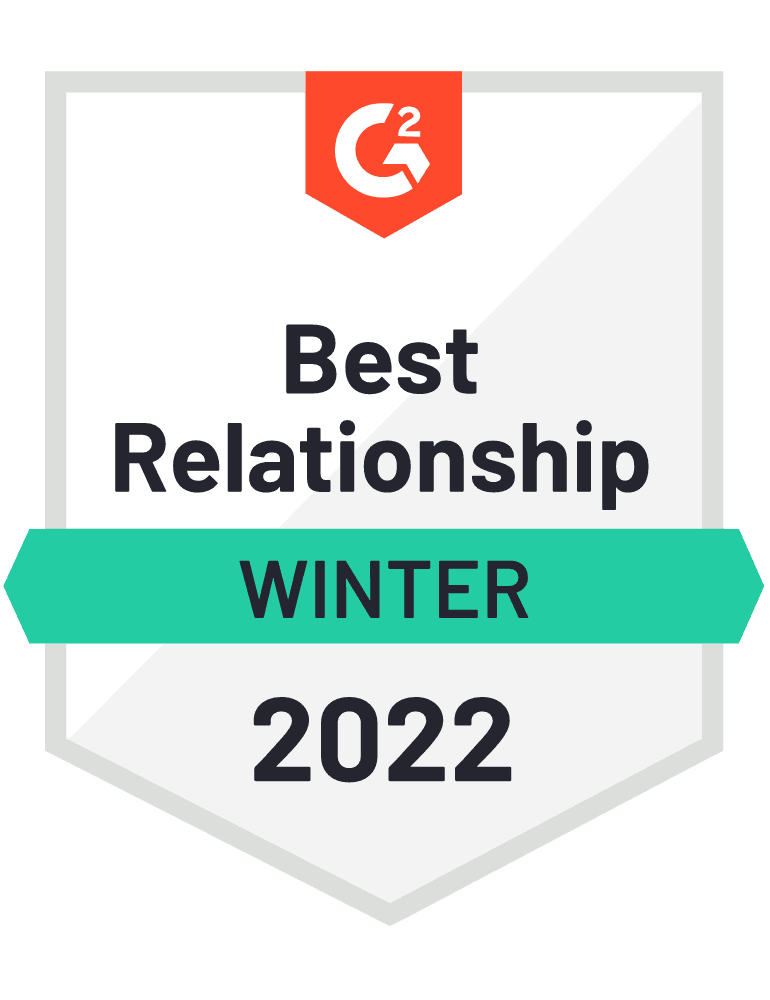 Did you know that simply increasing customer retention rates by 5 percent increases profits by 25 to 95 percent for an organization? The high-ROI act of engaging and retaining a client begins with the client onboarding process.  However, well-executed customer...
You probably interact with a customer service representative on an almost daily basis. Picking up a coffee on your way to work, shopping at the grocery store, or calling your internet provider when the internet is down are all examples of you receiving service as a...
As we continue our growth as the nation's premier client onboarding platform, GuideCX® is expanding our team. To help us continue to propel our vision forward, we have appointed Cody Irwin as vice president of product. The role will see Irwin concentrating on the ever-expanding vision and strategy of GuideCX while ensuring a seamless transition to market and, above all else, a second-to-none customer experience.
What Our Customers Are Saying
Experience GuideCX for yourself!