Ready to Take GUIDEcx­ for a Test Drive?
Evaluating software is challenging, with a lot riding on the outcome. A short kickoff call will help you get the most out of your GUIDEcx® trial. Simply select a time that works for you on the calendar and we'll send you a meeting invite right away.
On the call you'll get:
Personalized tour of the platform
Confirmation GUIDEcx is the right fit for you
Next steps for 14-Day Trial access
Book your kickoff meeting and let's get started.
Get in-depth onboarding
strategy and advice.
Schedule Your Demo
Schedule a demo and talk to a Customer Experience Guide about your implementation and onboarding needs as well as your current process. Your Guide will give you a custom demo and help you determine if GUIDEcx is a good fit.
With GUIDEcx®, implementation and client onboarding deliver projects faster, experience fewer issues, and speed up time to value for your customers.
GUIDEcx allows you to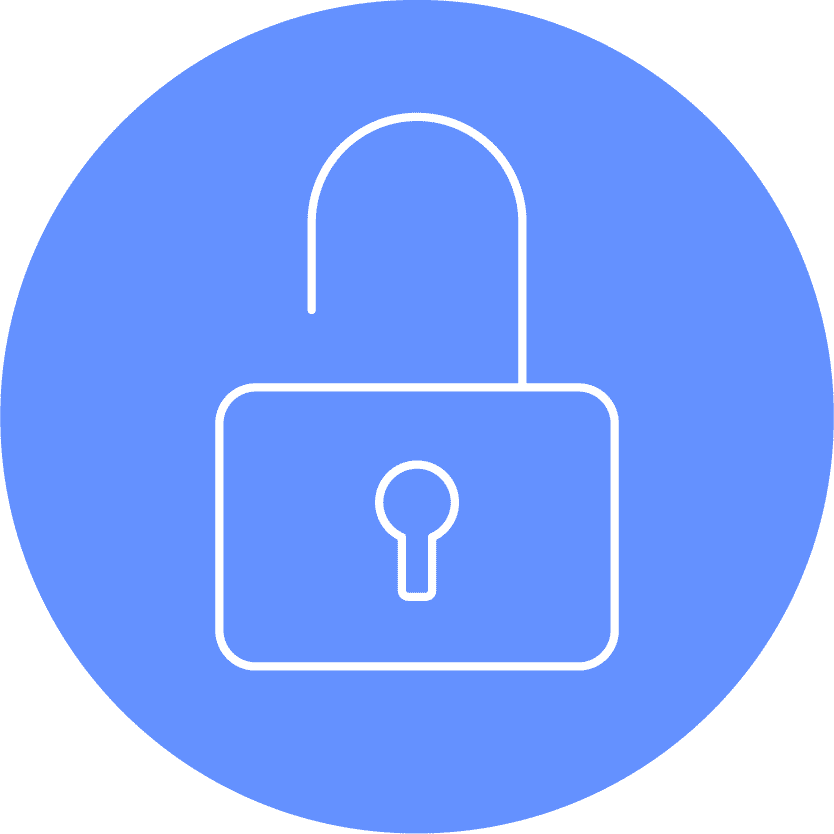 Unlock the benefits
of a customer-facing
client onboarding solution.
CONNECT INTERNAL
TEAMS WITH CUSTOMERS
using a streamlined,
purpose-built platform.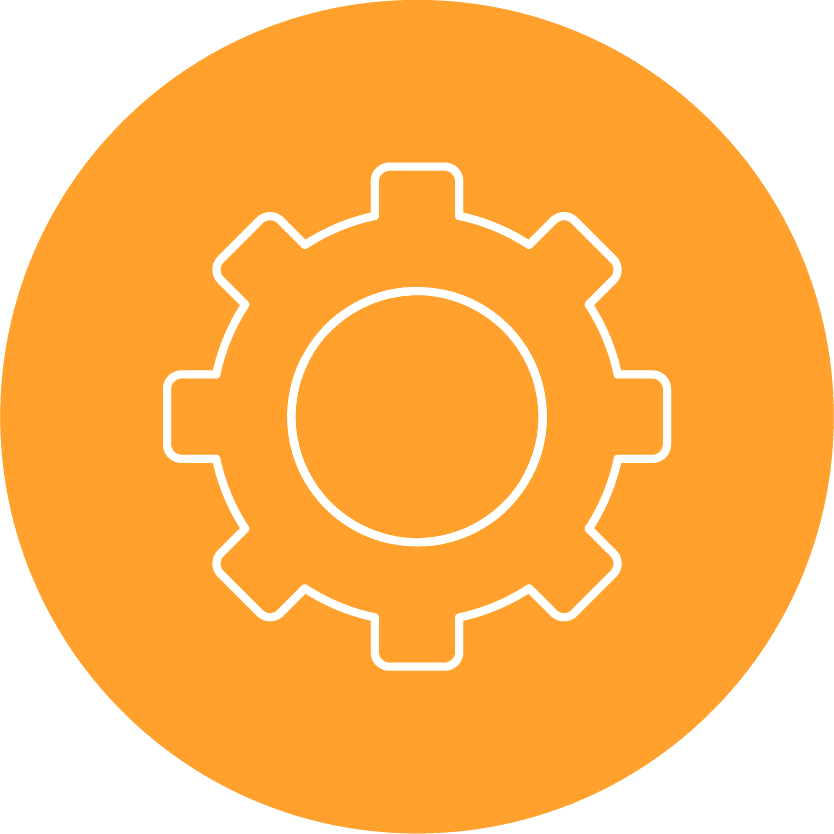 EXECUTE IMPLEMENTATION
AND ONBOARDING
with a focus on clients using automated tasks, updates, and more.
Invite
Your internal teams can invite external customers and third-party vendors to your project—no need to log in. Map out your process with custom templates and tasks.
Guide
Guide your customers' next steps with automated processes for tasks, reminders, and updates to keep everyone on the same page.
Engage
White-labeled project status reports and updates automatically keep customers in the loop. Team members can complete tasks right from their email inbox.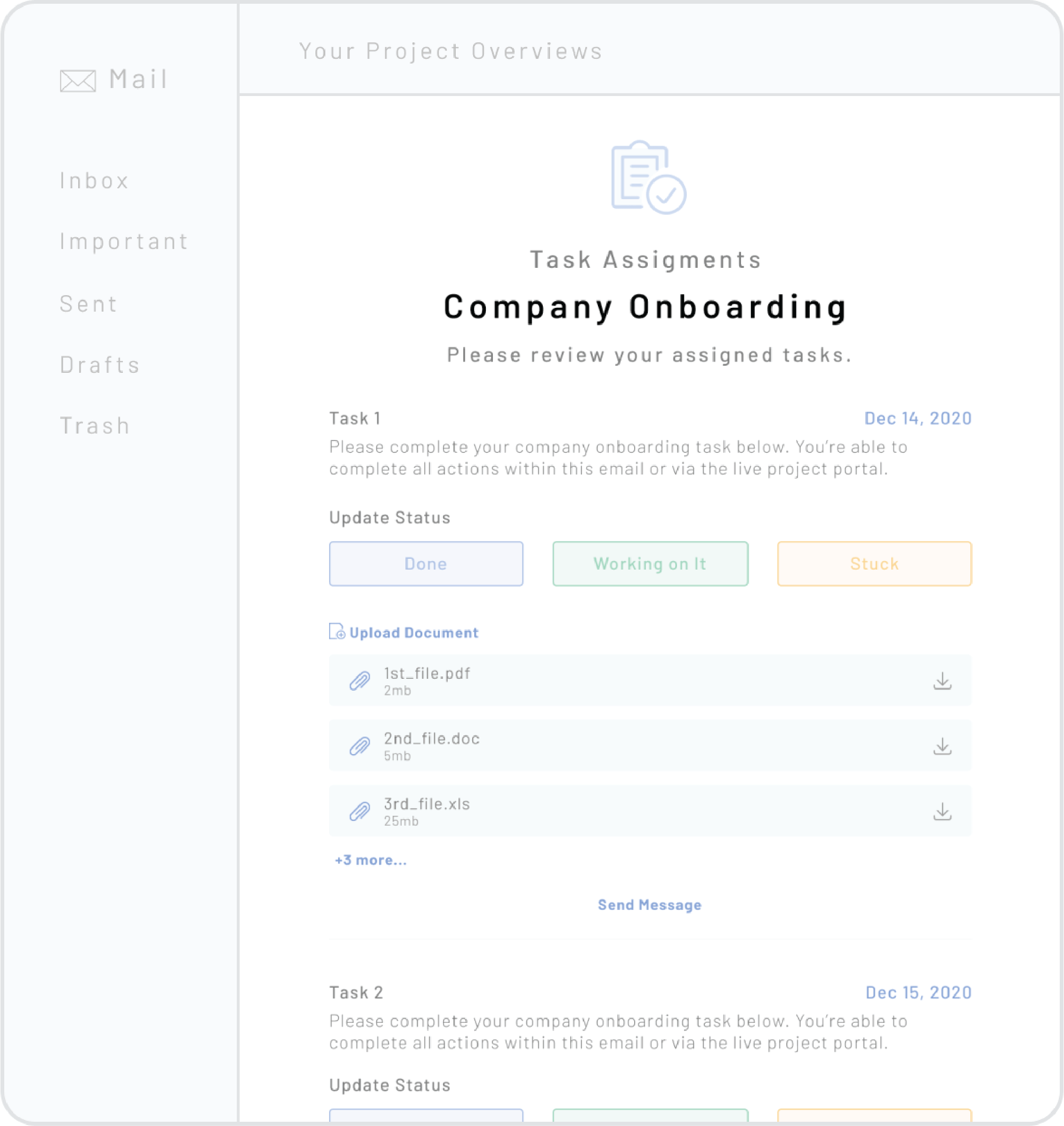 Schedule a 30-minute call.
See the results for yourself.
Create projects, epics, and workflows with the tools you already use.
Want to connect something else? Use our Open API to leverage any data from outside systems.